You need a
BRAND SPECIALIST?
While we shut down our computers at night, our mind keeps working. Sleep ? It's overrated ! Our work is strategically disciplined, inspired and real, and delivers results. We're unique and highly cost effective Advertising Agency in Dindigul, combining the personal appeal of a smaller agency with the expertise and experience of a larger one. Our team has experience with some of largest brands. We aim to surprise, satisfy and delight our clients with unexpected ideas, unique strategies, and effective solutions.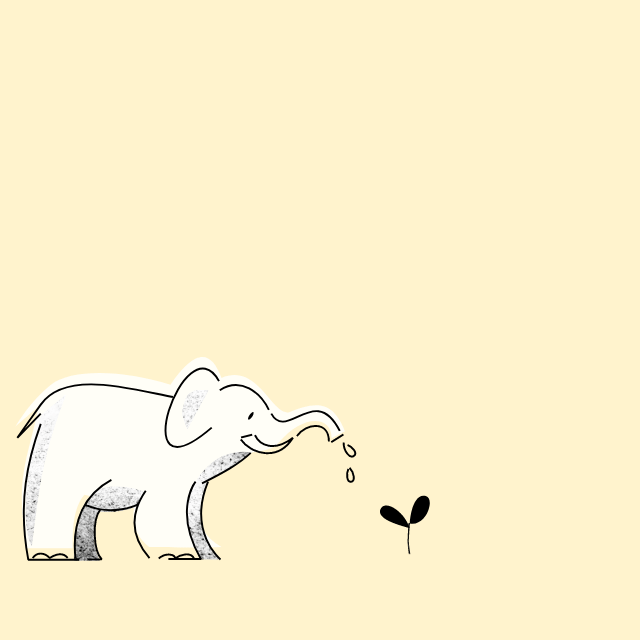 Create Awesome Brand With Limitless
We design and develop world-class websites and applications, design better and spend less time without restricting creative freedom.
Made with Love in Dindigul